Free Yourself From Constant Migraine
Jyrki Mäkelä'ss migraine care practice is offering medicine free manual migraine care for non-chronic, chronic migraine and acute migraine. Migraine Rapid® is giving you a tools to treat your body and mind as a whole, not just putting acute migraines off.
During your initial appointment I am assessing your situation, carry out examination, explain what sort of problems you have, how and why those problems are causing symptoms and what to do in order to get rid of them. You are also receiving self-care instructions and first manual migraine treatment. 
Chronic migraine always require intensive care due to its nature. Intensive clinic treatment period normally is between 2-4 weeks. The self-care program always starts right away. 
Self-care method includes following areas:
Breathing techniques
Manual self-care
Cold therapy
Mental training
Experience Positive Revolution
Migraine self-care method affects all those problems that constant migraine attacks are causing.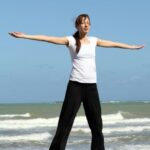 "I couldn't believe that a simple breathing technique could be so powerful." Following comment can be heard constantly when a new person has started to integrate self-care method into their life. 
Manual self-care is easy, fast and smooth way to stop upcoming or ongoing migraine attack. Manual self-care is a cornerstone of migraine self-care program which help you in healing phase to get rid off constant migraine attacks and in the case of acute migraine. What's best, manual self-care can be carry out almost anywhere and anytime. 
Cold therapy is natural, extremely powerful and multifunctional element which help your body to recover from negative impact of constant migraine attacks, work life and physical exercise impact. Cold therapy is a fantastic positive revolution maker in migraine sufferers life. You are receiving exact instructions how to carry out cold therapy safely and effective way. 
Our mind is unique and powerful tool which can help you over and through rough and bumpy times as well as drive you to accomplish desired goals in life. For migraine sufferer, mental training is helping tool to harness the mental power and take over mental command of your situation. 
I'm Jyrki Mäkelä, manual migraine care specialist and developer of migraine treatments. My career in manual pain care started in 1995. During the last 26 years I have carried out over 35 000 manual treatments in Finland and overseas, developed new care methods. I'm certified health care professional supervised by the National Supervisory Authority for Welfare and Health. 
Unleash Your Resources, Find Your Survivor Persona
By normalizing your body functions to the normal level and even beyond the great status you are freeing yourself to live normal, happy and rewarding life. Despite of migraine feature, you can accomplish any goal in life and make dreams true just like anyone else.
Exercise The Way You Want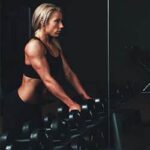 You can do physical exercises normally and even reach the very highest physical performance goals if you want to.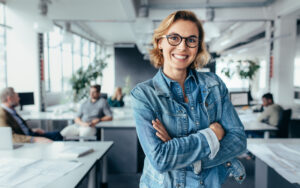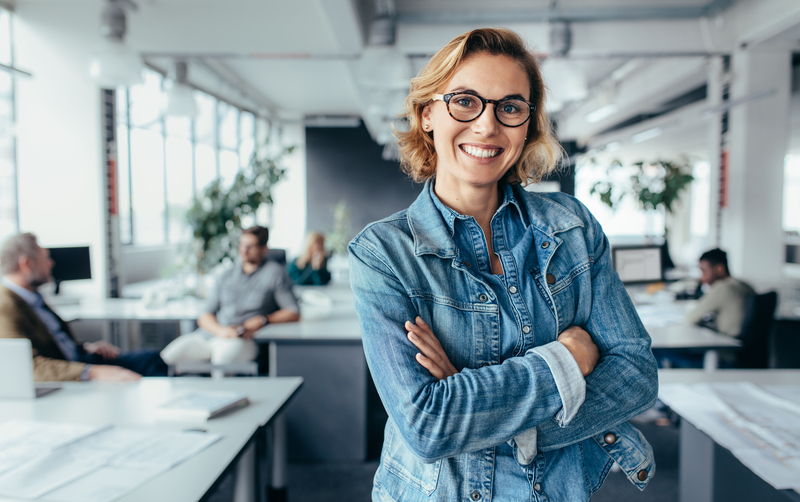 Without constant migraine and bad feelings due for them you can fully focus on your professional career without fear of migraine holding you back from achieving your goals.
Have a Normal Social Life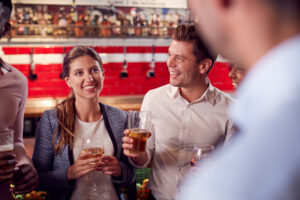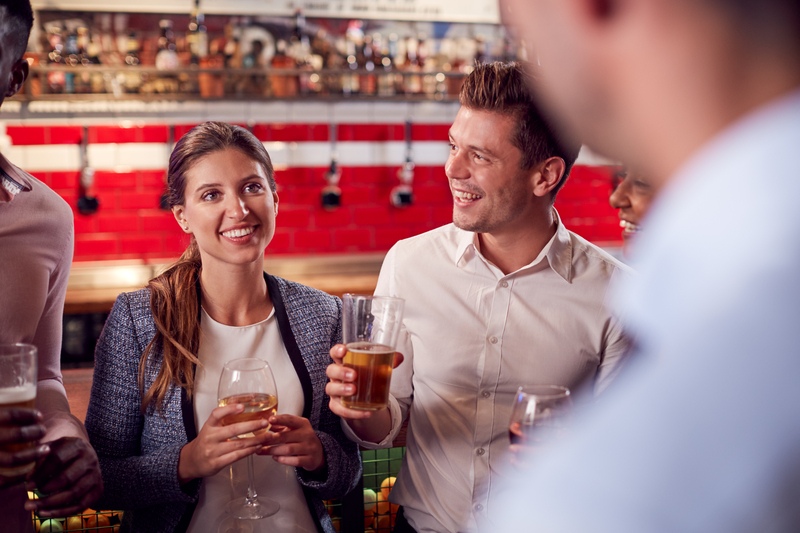 Live normal social life without forcing to constantly cancel appointments and being no show member of events and parties.
Initial Appointment 90 minutes                 97€
Follow-up appointment 45 minutes          79€
Medical Center Aava
Annankatu 32
00100 Helsinki
Finland
Book a Treatments
+358 (0) 10 380 3838